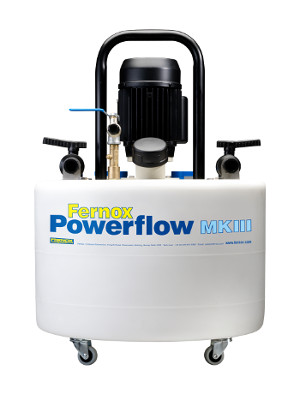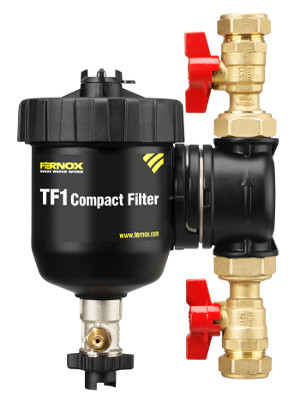 What is Power Flushing and the Benefits?
At Ramor Renewables Heating and Plumbing Ltd we have found that Power Flushing is a highly effective cleansing operation used for cleaning a central heating system of sludge, limescale and debris, by pumping water with a powerful flushing machine and chemicals through the heating system. The special chemicals that are added, breakdown the sludge and iron oxide that have built up within your heating system. By Power Flushing your heating system you will restore your system to top condition which in turn will increase the energy efficient heating and life span of your boiler and central heating system.
Have you noticed any of these problems before?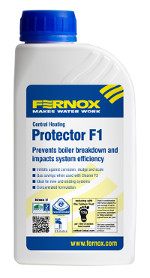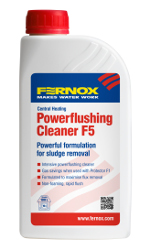 Heating system takes a long time to warm up.
Strange noises coming from your boiler.
Cold areas on your radiator.
Radiator leaking dirty water.
Rusty radiators.
Noises coming from your pipes.
Any of the problems listed above could indicate that there is circulation problems with your central heating system, due to limescale, sludge or within your system, if not treated overtime your central heating system will become blocked and restricted flow to your radiators.
All of these problems can be removed by a Power Flush, which will in turn improve dramatically the energy efficient heating to your system.
A Power Flush of your central heating system will:
Increase central heating system life span
Increase energy efficient heating of system
Remove cold areas on radiators
Reduce noise from boiler
Reduce noise from pipes
Protect heating system against limescale and corrosion
And most importantly Reduce Monthly Heating Bills