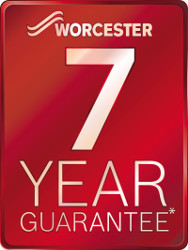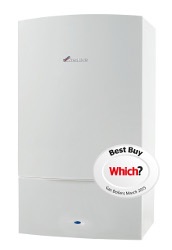 Reasons for Gas Boiler Replacement?
Your gas boiler is the engine of your heating system and as such you need to make sure that it is as efficient as possible.
Modern condensing boilers are much more efficient and safer than older conventional boilers.
A boiler upgrade will maximise the efficiency of your heating system and significantly reduce your energy bills.
Gas Boiler Replacement
For people who replace their gas boiler not only do they reap the energy saving rewards but there is a grant available to them through the Government's Better Home Scheme. You can receive up to €700 from upgrading your heating controls plus a boiler. In addition to this you will be rewarded with credits from Ireland largest energy provider, Electric Ireland, as part of the Energy Efficient Credits scheme.
Replacing a gas boiler will increase efficiency by up to 20%. Combine that with zoned controls and your savings can increase to over 40%. In other words, you can reduce your fuel bills dramatically by replacing an older, low efficiency boiler with a high efficiency boiler and zoned controls.
At Ramor Renewables Heating and Plumbing Ltd we are fully trained, registered and certified to carry out gas boiler replacements at very competitive prices. All our work is fully guaranteed. We can also service your boiler which will save you money off your heating bill.
Gas Boiler Prices
We supply and install a variety of gas and oil boilers which range in pricing. If you would like to know more about our boiler prices, please click or call to request a quote.